Free Monthly Training Events
Learn proven, science based ethical approaches to getting more patients to accept the treatment you recommend by attending this virtual workshop with Dr. Christopher Phelps, DMD, CMCT.
The 2 step script for presenting any treatment plan
Pricing options that boost your case acceptance
How to market to patients with unscheduled treatment
In this course we cover practical, proven methods to...
The Patient First Podcast Episodes
Learn New Tools And Strategies To...
"We're Getting To A Point Where These Things Are No Longer Impressive... But Expected."
Upgrade Dental Expert Contributors
Learn from experts in the dental community via our premium courses and Upgrade Day lectures.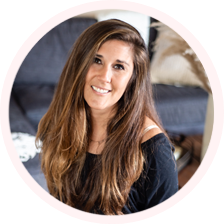 Caitlin Parsons is a Registered Dental Hygienist of 12 years,…
Read Bio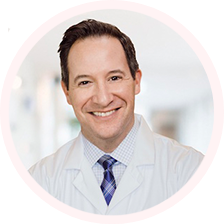 Dr. Brett E. Gilbert graduated from the University of Maryland…
Read Bio
Kenneth Gudz DMD
Kenneth Gudz DMD
"Very useful information! Common sense approaches."
Dr. Mark Kurchak
Dr. Mark Kurchak
Tatyana Nudel DMD
Tatyana Nudel DMD
"Great presentation and valuable usable info!"
Kenneth R Finn DMD
Kenneth R Finn DMD
"Drs Phelps and Laskin were free with giving specific instructions, direction, and encouragement. Presented information in a way that useful notes could be taken."