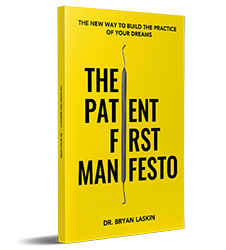 Get A Free Copy Of My New Book!
Learn easy but powerful ways to grow your practice through improving care, reducing stress and making more money. The secret keys to growing in today's rapidly changing environment that has eluded doctors and team members alike - until now...
Learn New Tools And Strategies To...
Making Difficult Patients Easy...
It's a fact that over 80% of people experience some level of dental anxiety. But dental anxiety is more than just a patient problem, for our practices it:
Destroys case acceptance
Skyrockets no-shows
Fuels terrible reviews
In this course we cover practical, proven methods to...
"We're Getting To A Point Where These Things Are No Longer Impressive... But Expected."
Upgrade Dental Expert Contributors
Learn from experts in the dental community via our premium courses and Upgrade Day lectures.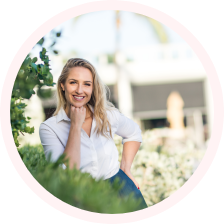 Allison got her start in Social Media Marketing working in…
Read Bio
Kenneth Gudz DMD
Kenneth Gudz DMD
"Very useful information! Common sense approaches."
Dr. Mark Kurchak
Dr. Mark Kurchak
Tatyana Nudel DMD
Tatyana Nudel DMD
"Great presentation and valuable usable info!"
Kenneth R Finn DMD
Kenneth R Finn DMD
"Drs Phelps and Laskin were free with giving specific instructions, direction, and encouragement. Presented information in a way that useful notes could be taken."