Available 100% on demand, no webcam required!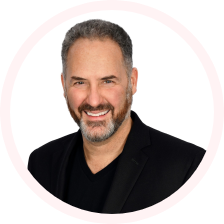 3 Steps To Turn Your Tired Old Website Into A New Patient Generating Machine
Identify must-have tools you should add to your website today to double new patient inquiries

Get a 100% honest, no BS assessment of how your website is serving your practice

Find out why in 2023 you should never be paying big bucks for a new website

Discover the future of Practice Management Driven marketing campaigns
Dr. Bryan Laskin | 1 CE Available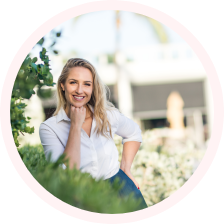 High-Performance Habits & Leadership
Understand the Formula for Confidence so you can learn faster, overcome challenges and barriers to success

Discover the Habits for Success that will guarantee you to achieve your goals  

Learn what it means to have a growth mindset so you can remove the fear of failure from your vocabulary 

Understanding the power of our thoughts and how to choose the thoughts that serve us rather than hurt us

Creating a Vision for Our Ideal Self & Personal Performance
Allison Lacoursiere, CPC, RDA | 1 CE Available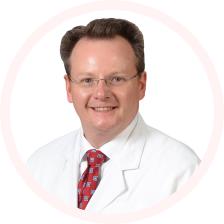 The COMPLETE New Patient Attraction Webinar
Discover the formula Dr. Phelps used to increase his fee for service new patients from 60/month to over 300/month.  All while decreasing his marketing expense by 74%

Identify the 5 areas that adversely affect your new patient number and marketing return on investment (ROI)

Learn the 7 Pillars of Marketing that you can use in any marketing media to attract more quality new patients
Dr. Christopher Phelps | 1.5 CE Available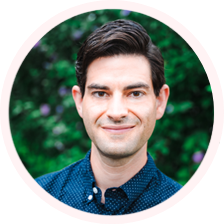 How To Invest In Oral Tech & Implement Top 5 Tech Strategies
Compare and contrast how dental startups perform compared to other assets

Understand the dental startup and investment landscape for 2023

Explore differentiated mechanisms to invest in dental startups and their pros and cons 

Learn how strategic and focused tech investments can benefit a dental practice
Dr. Jeremy Krell, MBA | 1 CE Available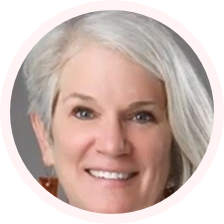 Improve Patient Outcomes While Improving Your Bottom Line
Learn how to expand your patients' care by integrating total health screenings

Understand the total body impact of oral health and how to make an impact

Understand the global impact of oral health and how to be involved at your office

Meet the consumers' expectations and 'meet' more patients
Dr. Maria Kunstadter | 1 CE Available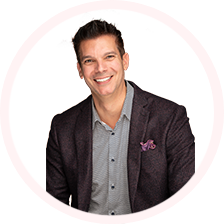 Prep Place Profit
Double your direct posterior restorative speed with zero compromise

Learn when and how to convert your patients to more predictable and profitable indirect care

Build beautiful class IV restorations in half the time

Add diastema and black triangle closures to your restorative repertoire
Dr. David Rice | 1 CE Available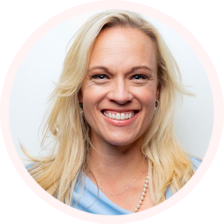 Why Emotional Intelligence is Key to Your Success
Understand the importance of emotional intelligence to dental teams and connecting with patients

Recognize triggers, reactions, and emotions, and trace them all to their source

Utilize emotional intelligence to redefine goals and create career fulfillment
Dr. Kelly Tanner, PhD, RDH | 1.5 CE Available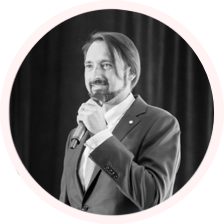 3D Workflows - Taking Advantage of Intraoral Scanners and 3D Printers
Basic method of using intra oral scanners simply as a digital replacement to impression materials

Intermediate method using scans for replacing impression material and adding a 3D printer for printing dental models

Advanced method using scanner, printer and CAD software to produce surgical guides, bite splints and clear aligners all in house
Shawn Hall | 1.5 CE Available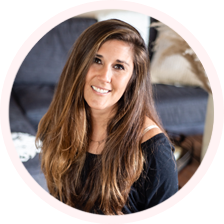 Optimize Your Team: Ergonomics and Team Well-Being For Practice Growth
Identify musculoskeletal disorders and their prevalence among dental professionals

Discuss exercises and proven yoga practices to improve posture and ergonomics and reduce pain 

Review different tools, equipment, and practices to achieve and maintain better ergonomics

Discuss different approaches and practices to build team connection and employee retention for practice growth
Caitlin Parsons, RDH, C-IAYT, CEAS | 1 CE Available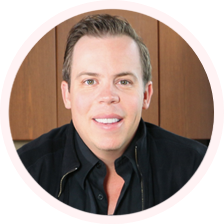 Beyond Postcard Patients: Marketing Your Dental Practice in 2023
Learn "Secret Weapon" marketing tips you can implement TODAY to grow and thrive in 2023

Discover how to acquire the "IDEAL" new patient

Determine cost per patient - How much should a new patient cost you?

Understand the new patient journey
Grant Gooley, MBA | 1 CE Available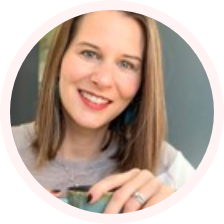 The TEAM Approach to Employee Satisfaction: Let's Start Talking About It
Leverage bonus systems that will motivate team members and support business growth

Extinguish burnout as leaders and team members. How can we support each other but also protect ourselves from these symptoms by implementing peer-to-peer mentorship

Foster a career fulfilling environment as leaders and understanding how to change our mindset as an overall team
Abby Frey, LDA, CDA | 1 CE Available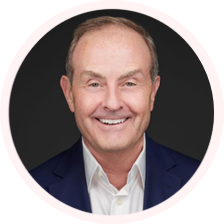 Practice Ownership Made Simple
Start with the end in mind - Your vision, mission and why 

Learn the 8 simple steps to successful practice ownership 

Discover what you can do now to start preparing for practice ownership
Bob Affleck | 1 CE Available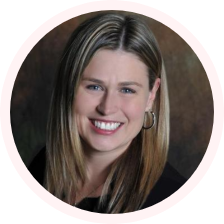 HIPAA Fines for Dental Practices? Learning from 2022 HIPAA Enforcement
Review enforcement activity in dental practices and Healthcare Organizations over in 2022

Identify key areas of non-compliance with HIPAA

Discuss the common issues that caused non-compliance

Discuss simple steps to take to help your organization avoid HIPAA fines
Danika Brinda, PhD, RHIA, CHPS, HCISPP | 1 CE Available
Upgrade Day 2023 Event Sponsors
Upgrade Day is made possible in part by our amazing event and technology sponsors. Please take a moment to visit their websites by clicking the links below the logos.
Upgrade Day Technology Sponsors
Meet The Upgrade Day Faculty
We've put together lectures from industry experts who are coming to YOU during this virtual event. No Travel, Hotel, Or Taking Days Off Required!
Click The Button Below To Register For This Free Learning Event
Frequently asked questions
No, for your convenience this training includes pre-recorded presentations that are available on-demand. You may access the presentations at a time that is convenient for you!
Free registration includes CE, and 24 hours to complete as many training / CE for redemption as you'd like. A VIP lifetime access is available after signing up.
Click The Button Below To Register For This Free Learning Event
This event is sponsored by Upgrade Dental for the purpose of helping growth minded dentists and their teams grow their practice, careers, and elevate the standard of care in dentistry.
Upgrade Day registration is free and there are no refunds. All courses are unbiased views. Some speakers may be associated with certain companies. Conflict of Interest statements are available upon request.