Open Access - On Demand - October 1st - October 7th
Complete Your Free 7 Day Access Pass Registration
Register below for your free 7 day track access pass. You will have free, open access to the learning track you select below from October 1st - October 7th.
Want access to all 3 tracks? You will be able to upgrade to a VIP Access Pass on the next page.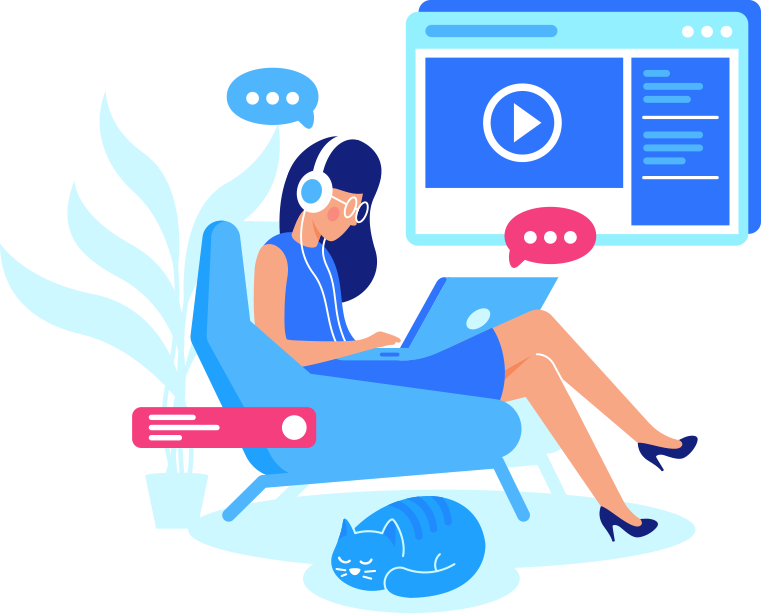 Free 7 Day Access Pass........................FREE
Single Track Access................................FREE
Total: $0.00
(Access Opens October 1st - October 7th)
Frequently asked questions
No, for your convenience this training includes pre-recorded presentations that are available on-demand. You may access the presentations at a time that is convenient for you!
Free registration includes 1 track, 6 to 7 CE, and 7 days to complete the training / CE for redemption. A VIP lifetime access is available after signing up.