Learn New Tools And Strategies To...
Upcoming Upgrade Day Speakers
October 2021 speakers...and more to come!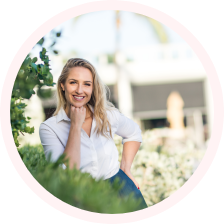 Allison got her start in Social Media Marketing working in…
Read Bio
Click The Button Below To Get A Reminder For This Free Learning Event
Frequently asked questions
No, for your convenience this training includes pre-recorded presentations that are available on-demand. You may access the presentations at a time that is convenient for you!
Free registration includes 1 track, 7 to 8 CE, and 7 days to complete the training / CE for redemption. A VIP lifetime access is available after signing up.
Click The Button Below To Get A Reminder For This Free Learning Event