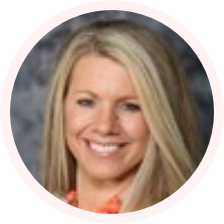 Shirley Misiak, VP Strategic Partners, CareCredit
Shirley has spent the past 12 years serving the dental profession within various roles.  She has worked with hundreds of dental practices to increase case acceptance and enhance patient experience by leveraging technology, creating systems, and maximizing third-party financing.   Her success led her to sharing her insights and experience in many speaking engagements over the past decade.  Today, she continues to share her passion for helping practice growth by creating partnerships and programs all while making it easier for patients to accept the care they need.   
As Vice President of Dental Strategic Partners, Shirley holds a key role of collaborating with leading organizations across the dental profession to create the ultimate experience for dental teams and their patients.