"Required Reading For Every Member Of My Dental Team"
Today's always on, instant gratification culture has radically changed our patient's expectations.
In The Patient First Manifesto Dr. Bryan Laskin explores exactly how today's dentist and key team members need to shift to not only meet patients expectations... But to build the practice of their dreams.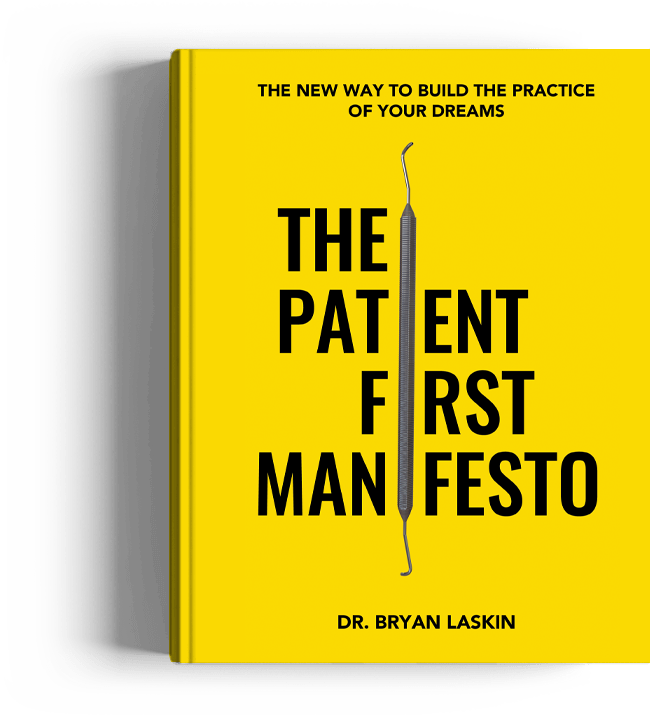 "This book will be read by all of our team Here At White Bear Smiles, and inspire us to do even more to help our patients. The Patient First Manifesto is a great book for dentistry moving forward."

"\With short stories and simple tips along the way, Dr. Laskin shows you not only how to massively improve your business, but also how to future proof your practice by leveraging technology and efficiency."

"I totally thought this was about kissing the patient's butt by the title, however I was surprised by the content. A must read for every dentist wanting to succeed!"

"Excellent information from Dr. Bryan Laskin about same day services and how to serve the patient based on THEIR needs! "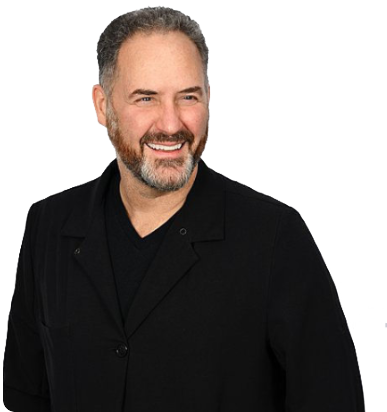 ABOUT THE AUTHOR
Having learned from 20 years of experience leading a high performance dental team in his office at Lake Minnetonka Dental, Dr. Bryan Laskin is on a mission to help growth minded dentists grow their practices, raise the standard of care, and be a little less stressed in the process!
Dr. Laskin plays an active role in driving innovation at several progressive dental organizations, including Abundents, Vyne Dental, Lake Minnetonka Dental, Talentship, Evergreen, Kwikly and Dental Care Alliance. Dr. Laskin also serves as counsel to many leading companies in dentistry.
GET YOUR FREE COPY OF THE BOOK
Click the button to get your free copy of The Patient First Manifesto.

© 2022 Upgrade Dental - All Rights Reserved