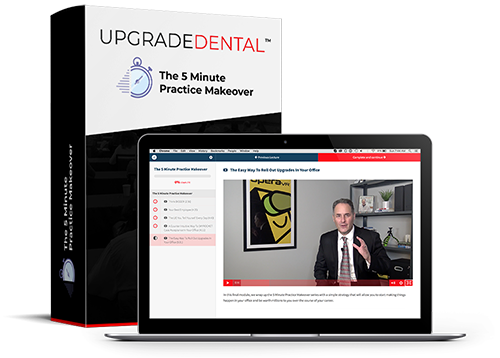 Get The 5 Minute Practice Makeover for FREE
Sign up below to get our FREE mini course, The 5 Minute Practice Makeover.
Increase Production
Join the Upgrade Dental community and get full access to our entire "Growth Roadmap" training, and all of the discounts and benefits given to members.
Drive New Patients
Each training module is fast, to the point, and from a dentist's perspective. We've packed every lesson with value so that you have clarity and can take action.
Protect Your Practice
Watch as your production, productivity, and clinical quality increase as you start applying proven, time-tested, and well documented upgrades in your office.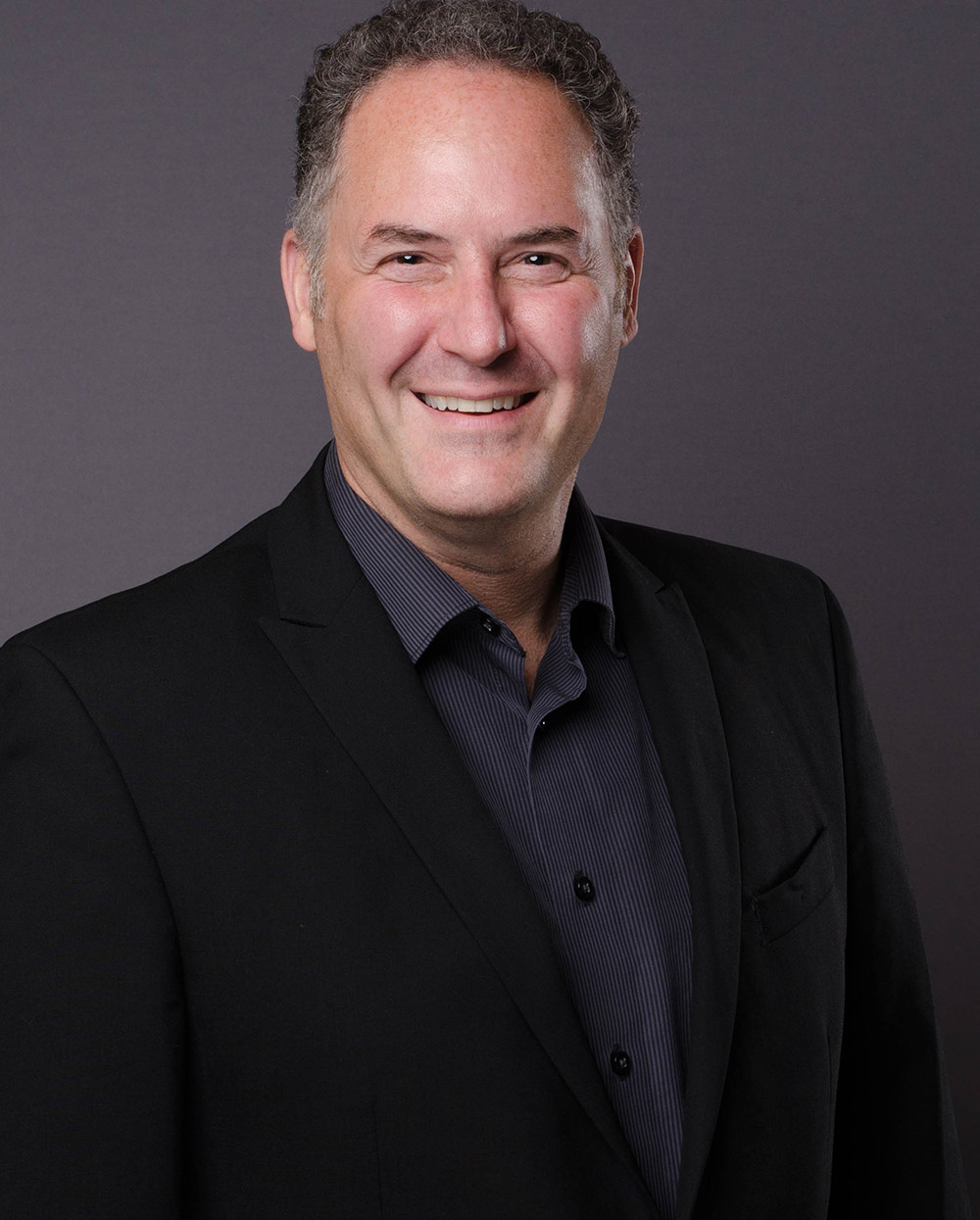 MEMBERS RECEIVE FULL ACCESS
A Proven, Step By Step Roadmap For Building A Thriving Dental Practice
Building a successful dental practice isn't as easy as we were told...
• Our overhead is rapidly increasing
• There is too much information to process
• Implementing change is hard
• Team training hasn't been effective
• Staff kills new initiatives before they begin
Upgrade has everything you need to develop yourself, your team, and your technology all in one place. And for a fraction of the cost of a consultant.